It's been a rough week for Richard Nanula, former CFO at Disney and current chair at Miramax, as well as principal of Miramax's co-owner, Colony Capital. Nanula recently took a personal leave of absence after photos allegedly of him having sex with an adult-film actress were found on the internet.
Now Variety has broken the story that a former paralegal at Colony Capital sued Nanula and Colony earlier this year for sexual harassment and retaliation. (The case is currently in binding arbitration.) The former employee alleges that in January 2012 Nanula groped her buttocks and that Colony failed to take corrective action. After she made several complaints of sexual harassment, Colony fired her.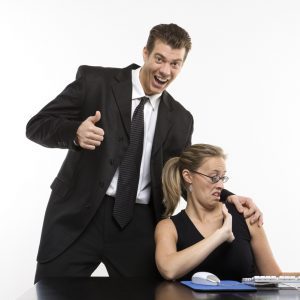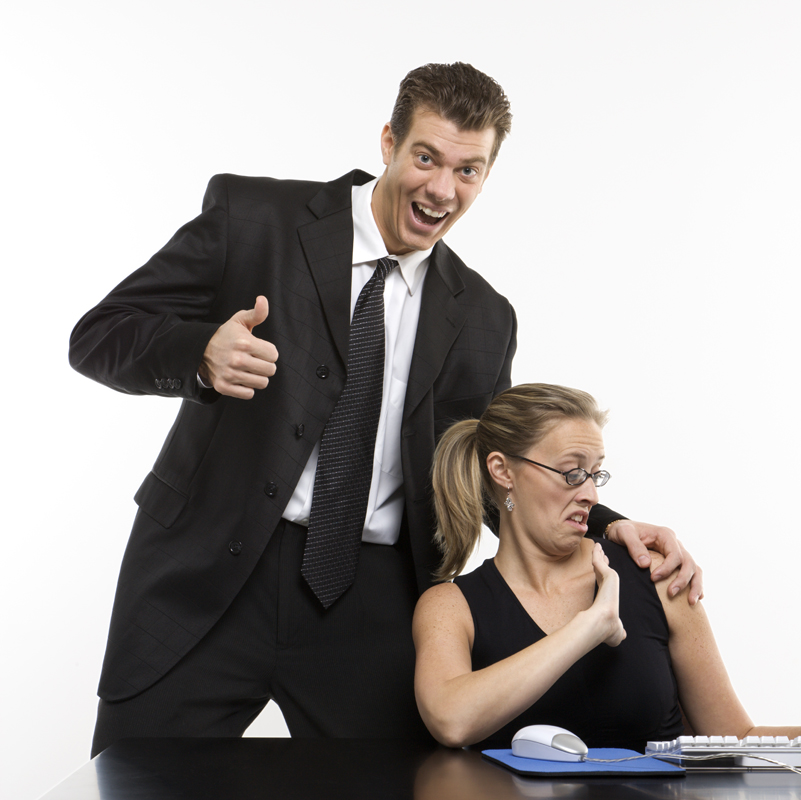 This isn't the first time that there has been a high-profile sexual harassment suit in the entertainment industry (see, e.g., my 2010 blog post), and I'm willing to go out on a ledge and predict that it won't be the last. While it's true that many industries struggle with harassment, this is an industry where the "casting couch" was an open secret, even a joke.
A few possible solutions? Some of these entertainment companies need to take sexual harassment training much more seriously and to make sure to uniformly enforce their anti-harassment and anti-retaliation policies.