Information on AB 1825 (California's Mandatory Sexual Harassment Training Law)
Click here for a white paper authored by Alisa Shorago of Shorago Training Services with answers to FAQs about AB 1825 and its requirement of sexual harassment prevention training. Or visit our Contact Us page to book an Orange County AB 1825 training (for instance, Anaheim or Irvine AB 1825 training), San Diego AB 1825 training, Bay Area AB 1825 training, or Southern California AB 1825 training.
You can also listen to Alisa Shorago discuss sexual harassment, AB 1825, and harassment prevention training on Women Leading the Way Radio.
____________________________________________________________________________
Assembly Bill AB 1825 ("AB 1825" or "AB1825"), passed by the California legislature and signed by then Governor Arnold Schwarzenegger, requires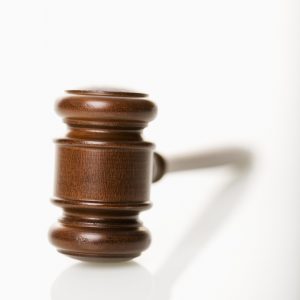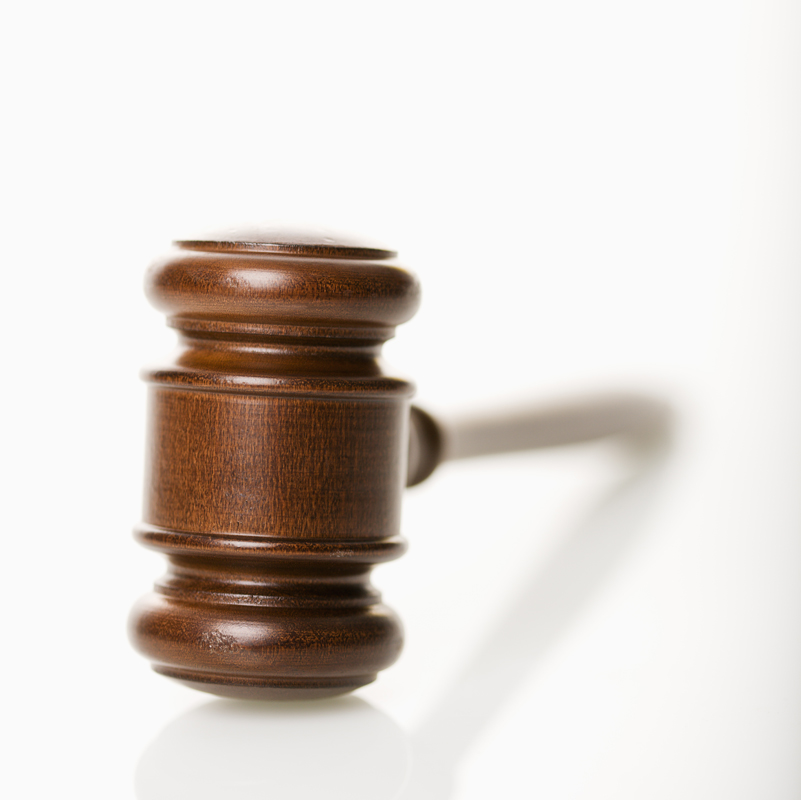 sexual harassment training for certain companies who do business in California–even if they're not based in California. AB 1825 requires that companies who have 50 or more employees and/or independent contractors provide at least two hours of sexual harassment prevention training to their supervisors. (Most companies don't realize that the AB 1825 requirements of 50 "employees" can be triggered by any combination of employees and/or independent contractors.)
An employer must provide AB 1825 training at least every two calendar years to each supervisory employee in California. In addition, all newly hired/promoted supervisors must receive AB 1825 training within six months of assuming their supervisory position.
The Department of Fair Employment and Housing (DFEH) released regulations effective August 2007, which interpret and clarify AB 1825. These regulations cover a number of important topics, including
who's considered a qualified AB 1825 trainer (fewer categories than you'd think!)
who's considered an "employee" or "supervisor" under AB 1825
the topics that must be addressed in an AB 1825 compliant training.
Also, below are links to AB 1825, the 2007 regulations, and other helpful resources, including the DFEH's pamphlet about sexual harassment.
California Govt Code 12950.1 (AB 1825)
AB 1825 regulations (effective August 2007) – AB 1825 training information
Facts about Sexual Harassment pamphlet from DFEH (Department of Fair Employment and Housing)
Article discussing the reduction of sexual harassment claims in California after AB 1825 passed
Sexual Harassment in the News Blog
Note: The content of this website does not constitute legal advice nor solicitation to provide legal services, nor should it be construed or relied upon as such.