Business Communication Skills Training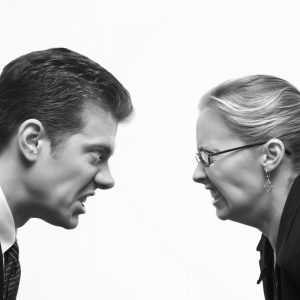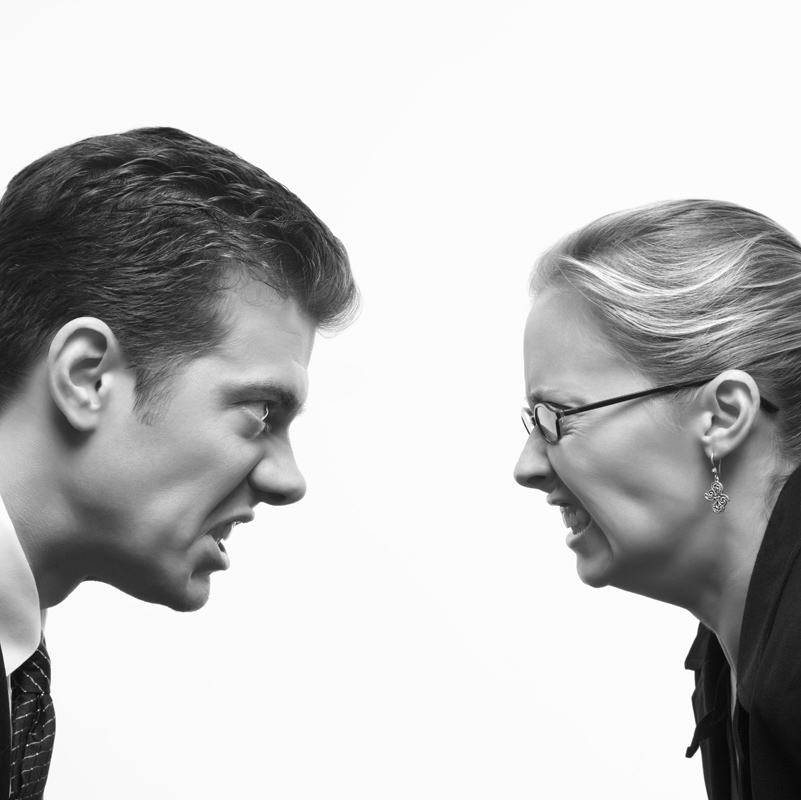 Are your employees representing your company in a professional, effective manner? Clients and customers care deeply about having positive communication with your company's employees. Poor communication skills or lack of workplace professionalism can lose your company credibility and business. And poor communication skills between coworkers or bosses and subordinates can spell disaster for morale and productivity. If any of these problems plague your company, consider on-site business communication skills training.
Through Shorago Training Services, Alisa A. Shorago, J.D. offers on-site communication trainings at your company in a number of areas, all customized to the participants' needs. For instance, business presentation skills seminars can be tailored for employees at different levels, from those new to or uncomfortable with public speaking to experienced presenters or trainers who are looking to take their presentation skills to the next level.
Below are some sample course listings. Courses range from 90 minutes to six hours, depending on training needs.
Business Etiquette/Workplace Professionalism Training

Workplace Professionalism
Business Presentation Training Courses
Presentation Skills for Beginner Public Speakers
Presentation Skills for Executives
Training Skills for the Trainer
Workplace Communication Training Courses
Communication Skills for Excellent Client/Customer Service
Effective Workplace Communication Across the Generations
Communication Skills for Supervisors
Compliance/Legal Training
Business Ethics
Sexual Harassment Prevention Training
Legal Issues for Supervisors